Finding the right shade of red rouge is much easier said than done.
But, we can now end our search. You have probably asked yourself a million times how Reese Whiterspoon brings out her perfect smile? Or Gwen Stefani, even better! Many of us end up with an answer: oh, well, they are platinum blondes, with great makeup professionals who can tone them perfectly. But, then, what about all those hot incredible brunettes such as Monica Bellucci, Salma Hayek, Penelope Cruz? Then, you remember that Dior has made Monica's homage famous rouge with mark number 999, and Dolce and Gabbanna made her an entire makeup set. So, you'll say: easy for her, she's got herself the whole team of experts. But… The truth is… You can have it all, too…
Dušica Vulin, makeup artist, shared with us her must-have beauty items and tips for a perfect red lips and Hollywood smile!
First of all, Dušica's advice is that you should keep your lips hydrated especially before applying any colour on them. Try out some homemade peeling cream for lips (try to mix olive oil, honey and sea salt) and then put on some hydrant creme. After 10 mins you are ready for her majesty Red!
The second important tip is to find the perfect shade of red lipstick. She said that every woman should own a pure blood like red rouge such as above mentioned Dior 999, or a beautiful moisturizing lipstick Elizabeth Arden in power red. These colors were formulated to leave lips feeling smooth and soft from day to night. To apply start in the middle of your lip and spread to the corners. Fill in all angles for the best results. So, until you find the best matching colour tone for your face, be free to try on these!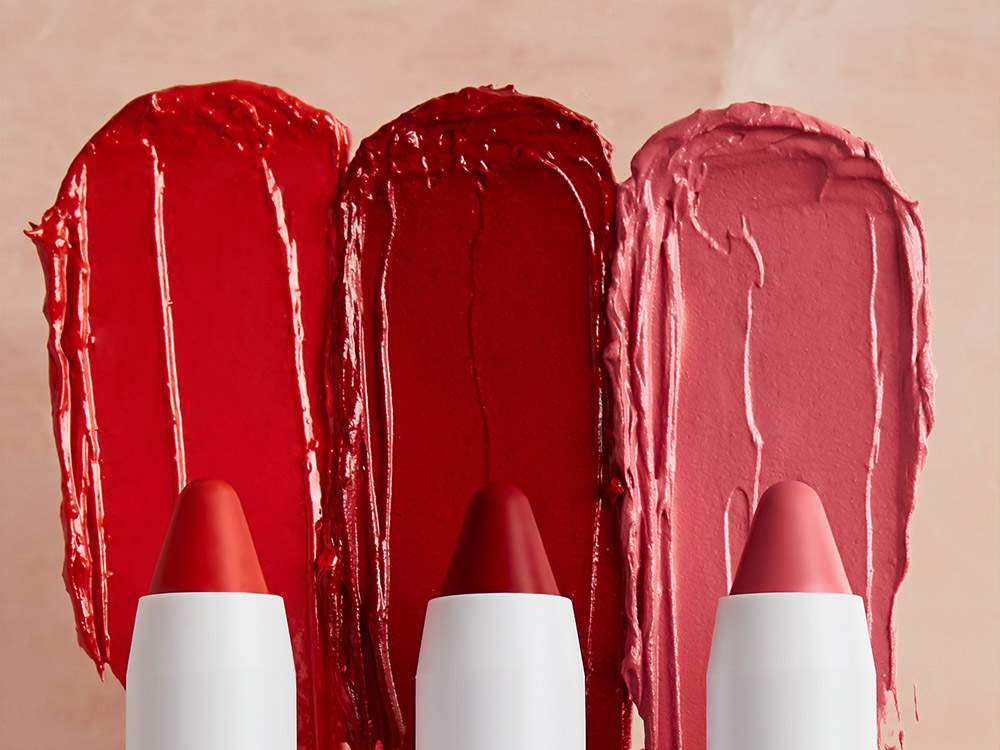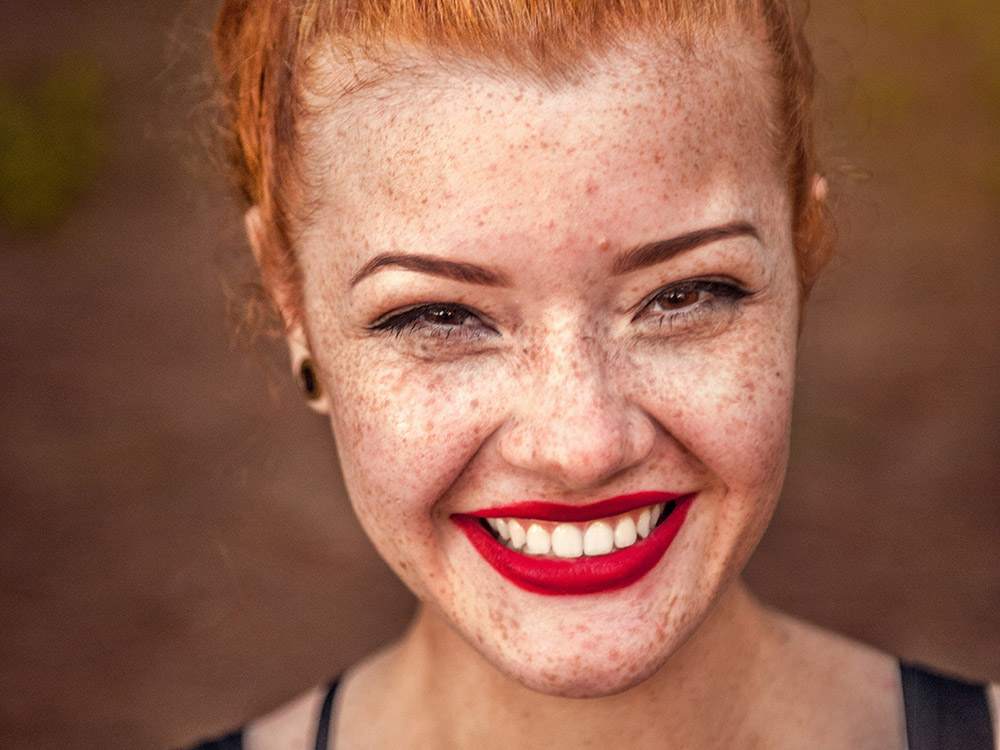 Third tip is flashing out there a well groomed eyebrows. Weather you have thin, or a bit wild and fully filled eyebrows, you have to keep it tidy and nicely shaped. Avoid sloppy hair under and above your brows because it can ruin the whole effort.
Fourth advice is about the whole makeup coverage – less is more, definitely! Try not to overdo it while trying to create yourself a dramatic and femme fatale look. Natural powder, eyeliner and mascara form a perfect base for wearing the hottest red rouge!
And last but definitely not the least, shine your teeth! Yellow, coffee or wine stains, decolored pearls in your mouth can ruin the entire look. The red color is so difficult to be borne because it becomes an underliner of imperfections on your face. Therefore, you don't want to end up completely far from the image that you wanted and supposed to create. Our tip is to wash your teeth, floss and apply some Ola product to keep the white within your mouth and to make your desired red emphasize your beautiful smile! Before putting on your makeup, you should experience the real professional teeth whitening treatment at home with the results similar as at the dentist. Dušica says that this is the best final touch for nailing the wowed crowds and starry eyes!
So, take her advice, and maybe you'll end up as the next Campari diva 🙂