The OLA idea was created by the desire to satisfy the needs of our customers to quickly and efficiently whiten teeth at home using the same methods as a professional dentist uses.
Our products are safe, non-toxic, CE certified and made from natural ingredients.
We are proud of thousands of our satisfied customers and outstanding results that they have achieved. This success gives us motivation to continue further with the improvement of Ola products and to support the smiling, healthy and good looking world!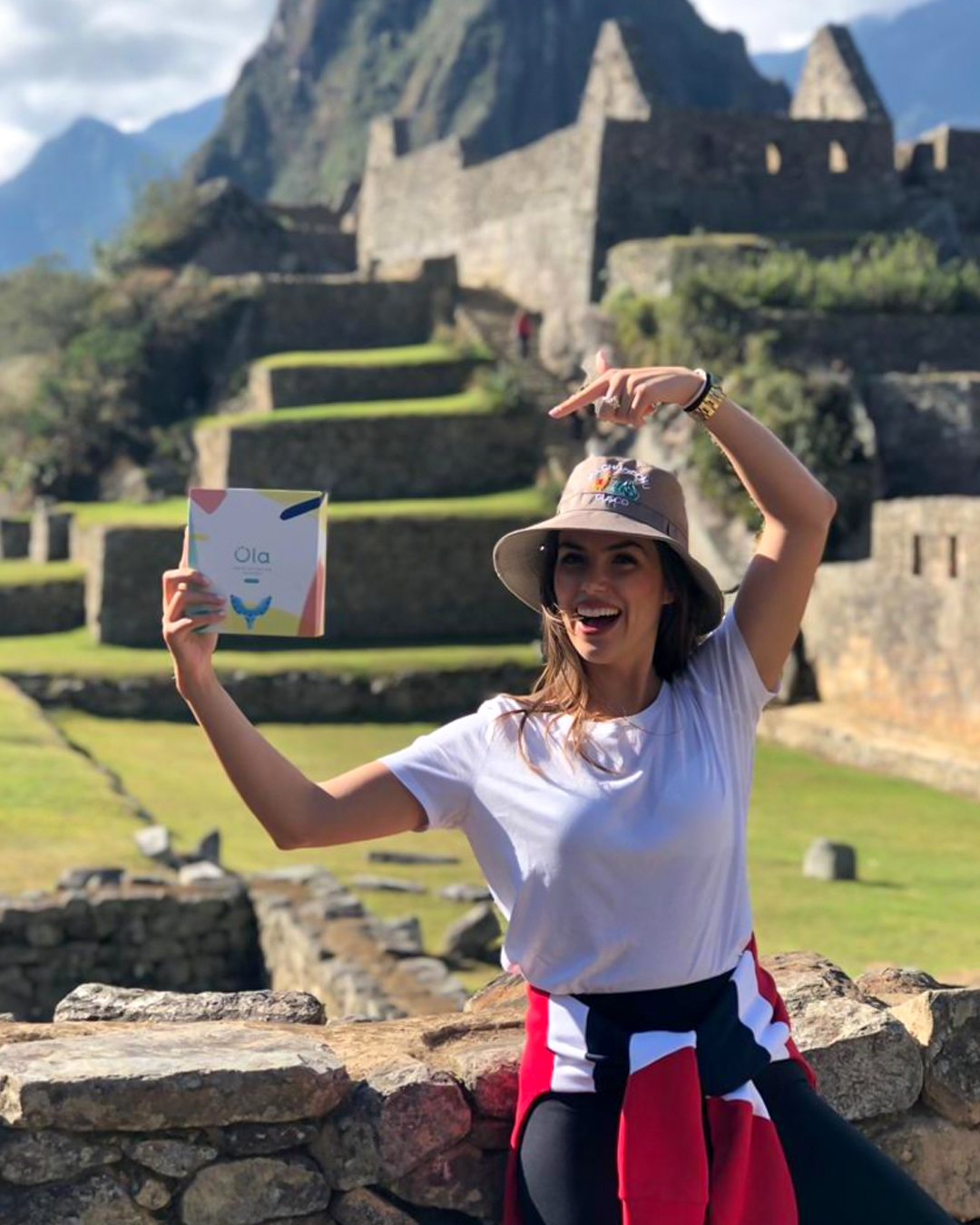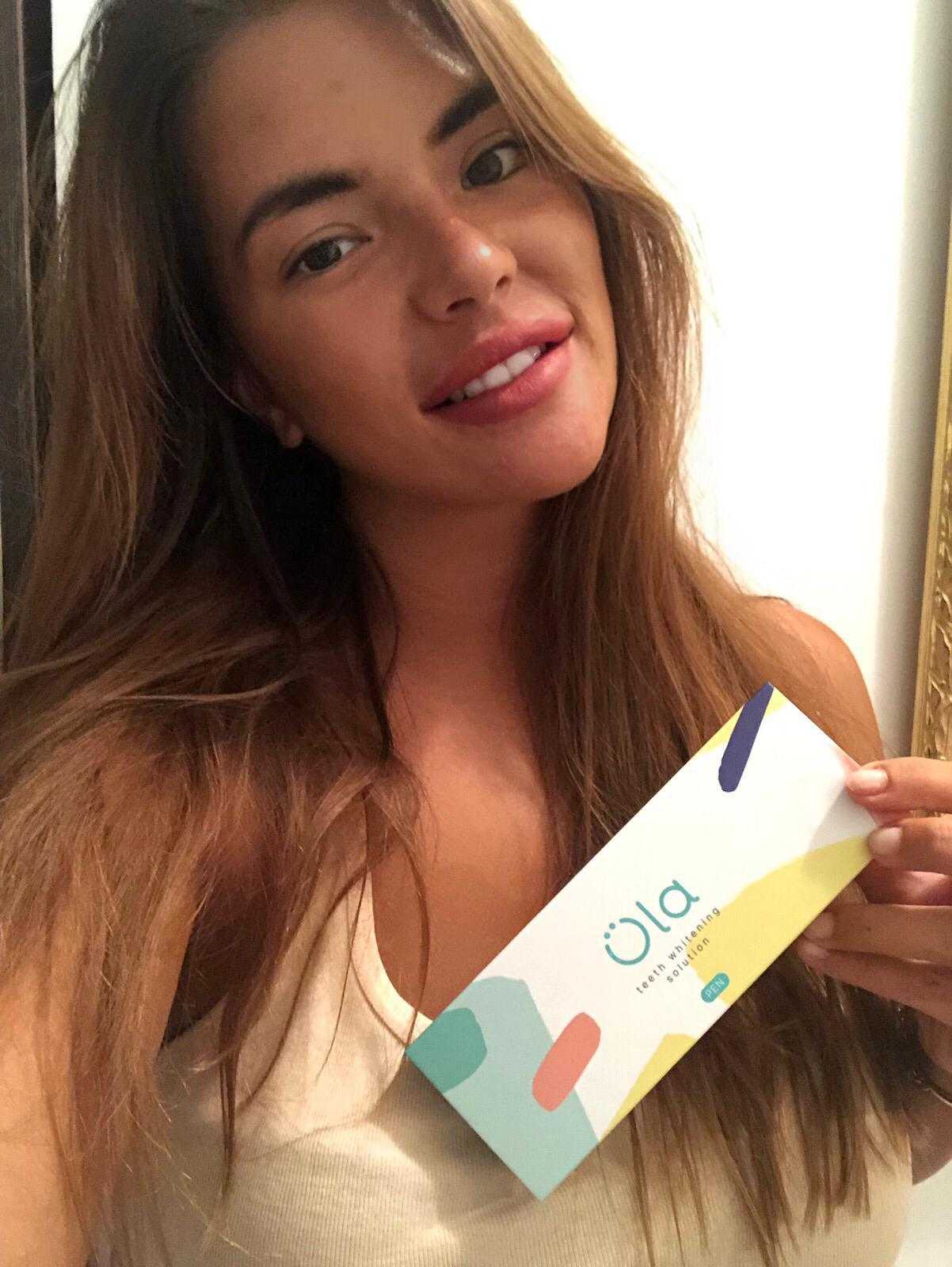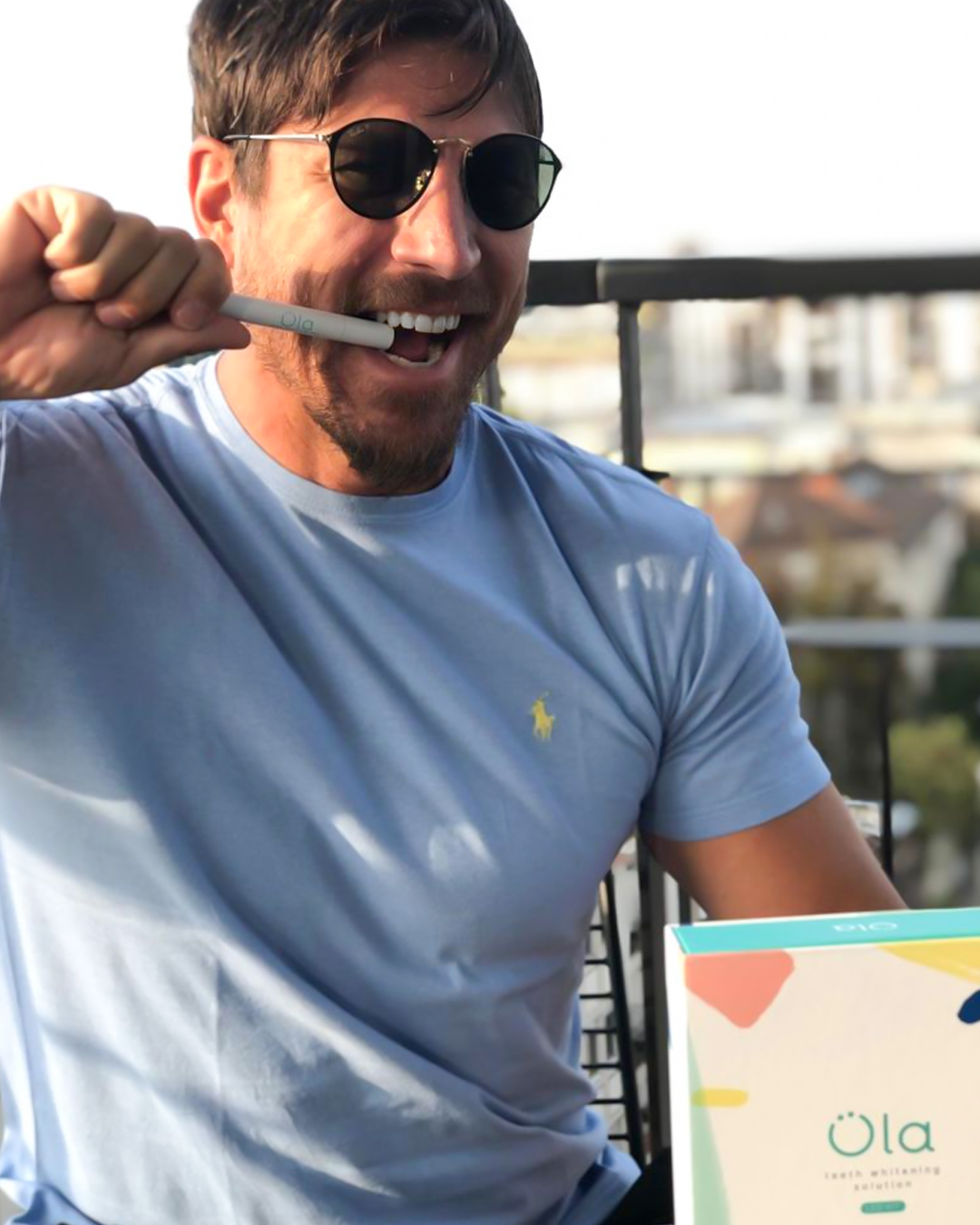 Testimonials
I finally found the right solution to whiten my teeth without going to the scary dentist! I am amazed with the results and I appreciate the customer support when I had doubts about the ingredients. I fully recommend Ola! Five stars!!!
I care a lot about my social media profiles.By using Ola teeth whitening kit I nailed my insta stories and lives! My smile now is super withe, super sexy and the whole face looks super groomed! Thanks Ola!
My smile looks more healthy and appealing.
Our Community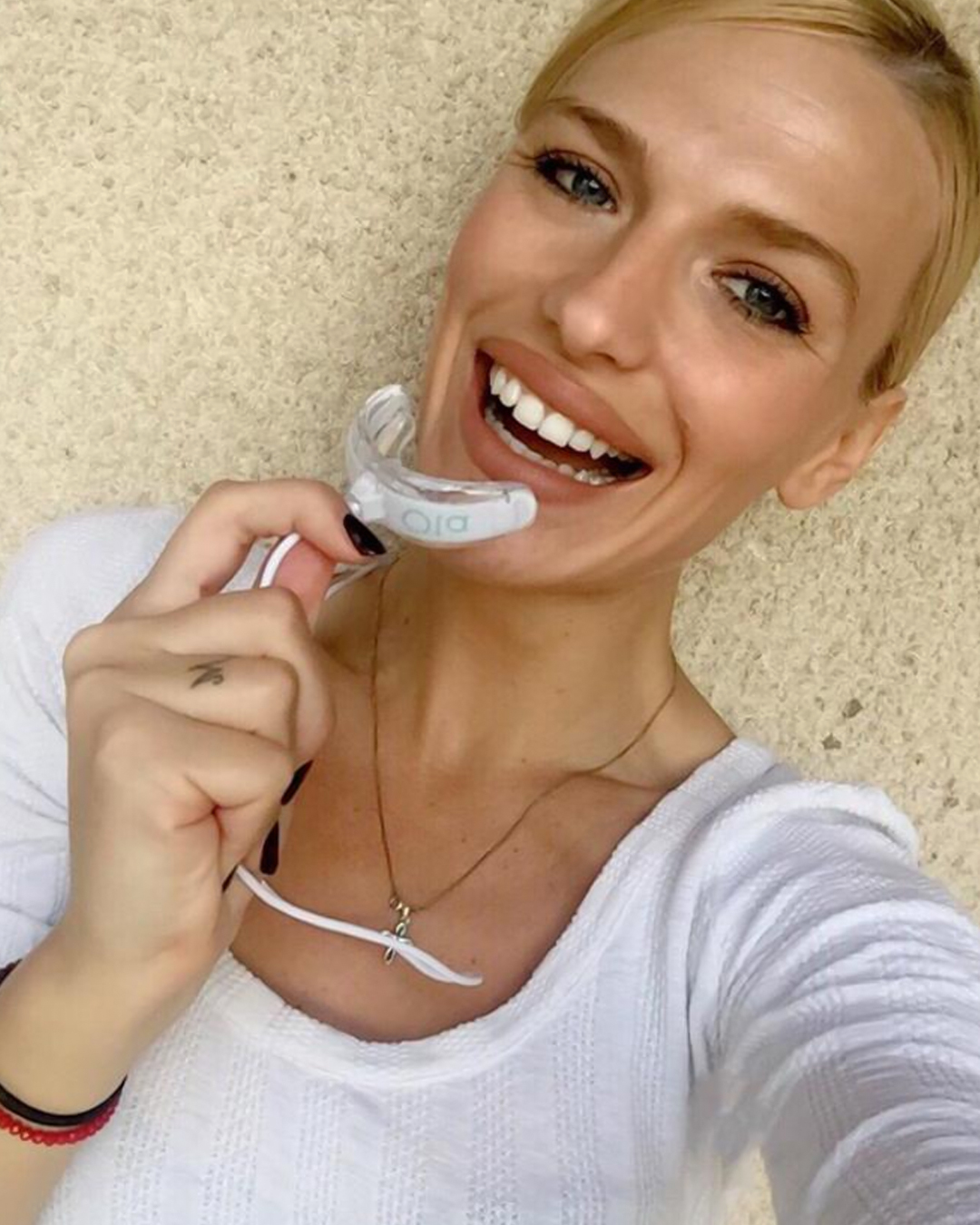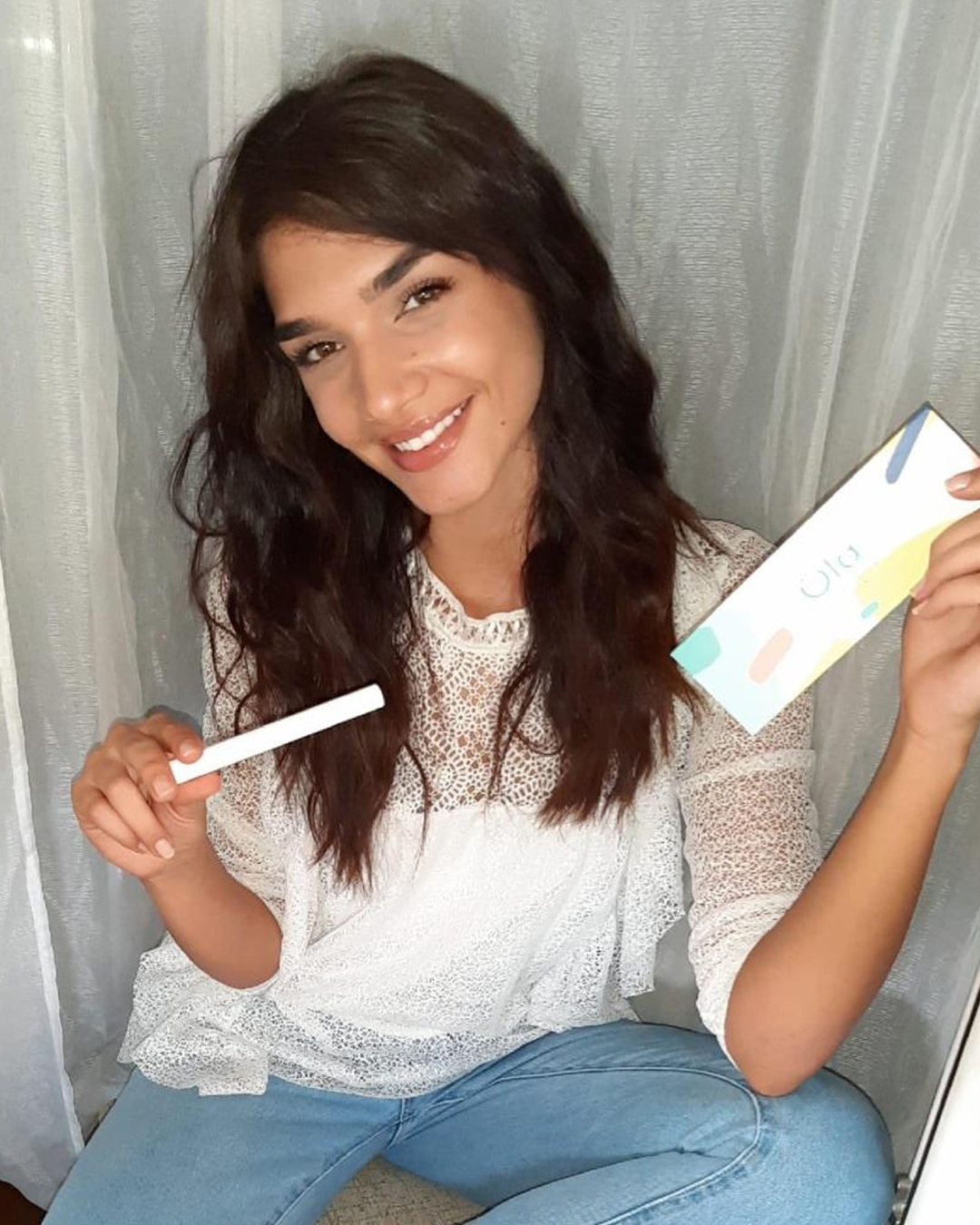 Jovana
Satisfied Customer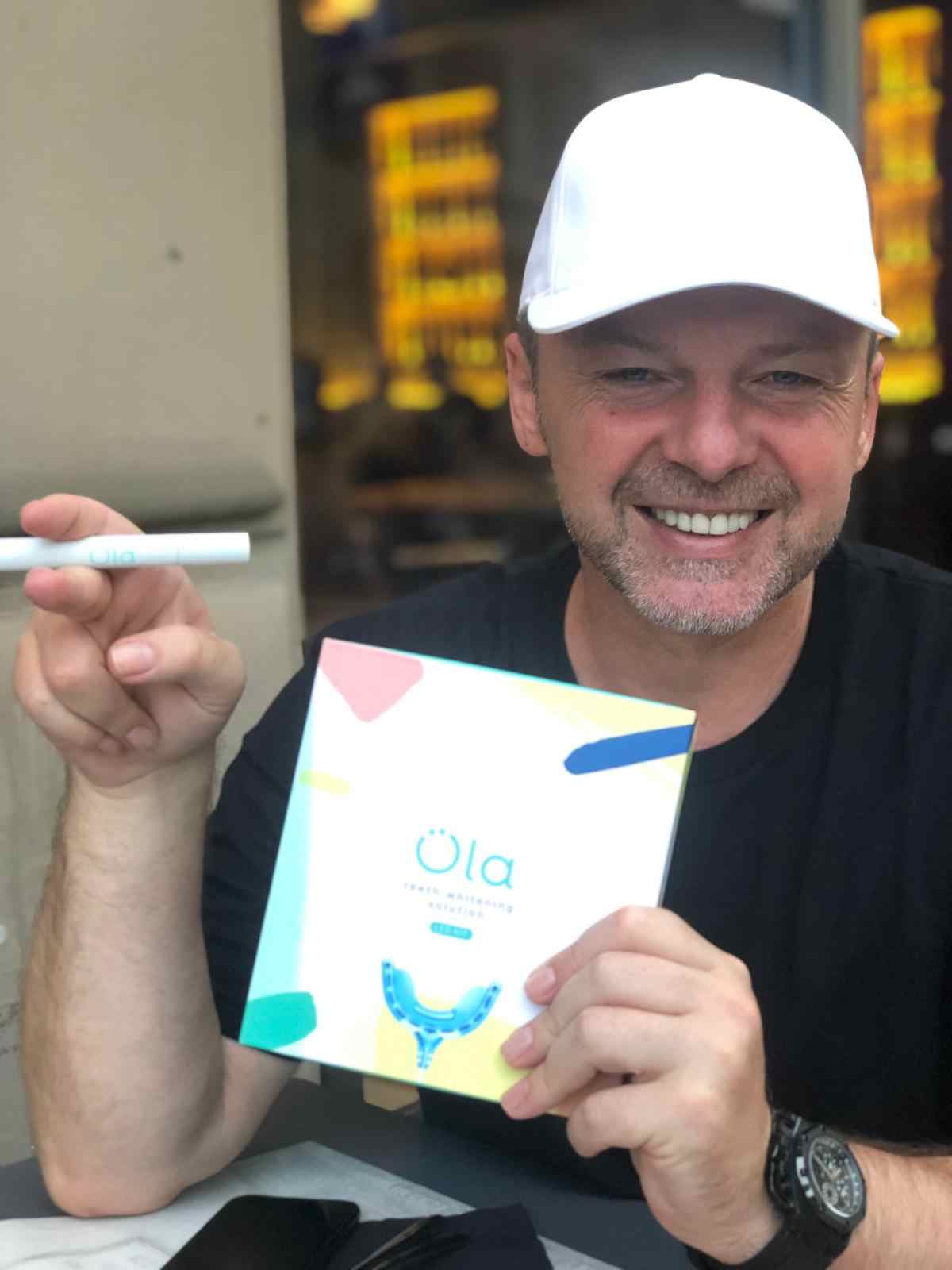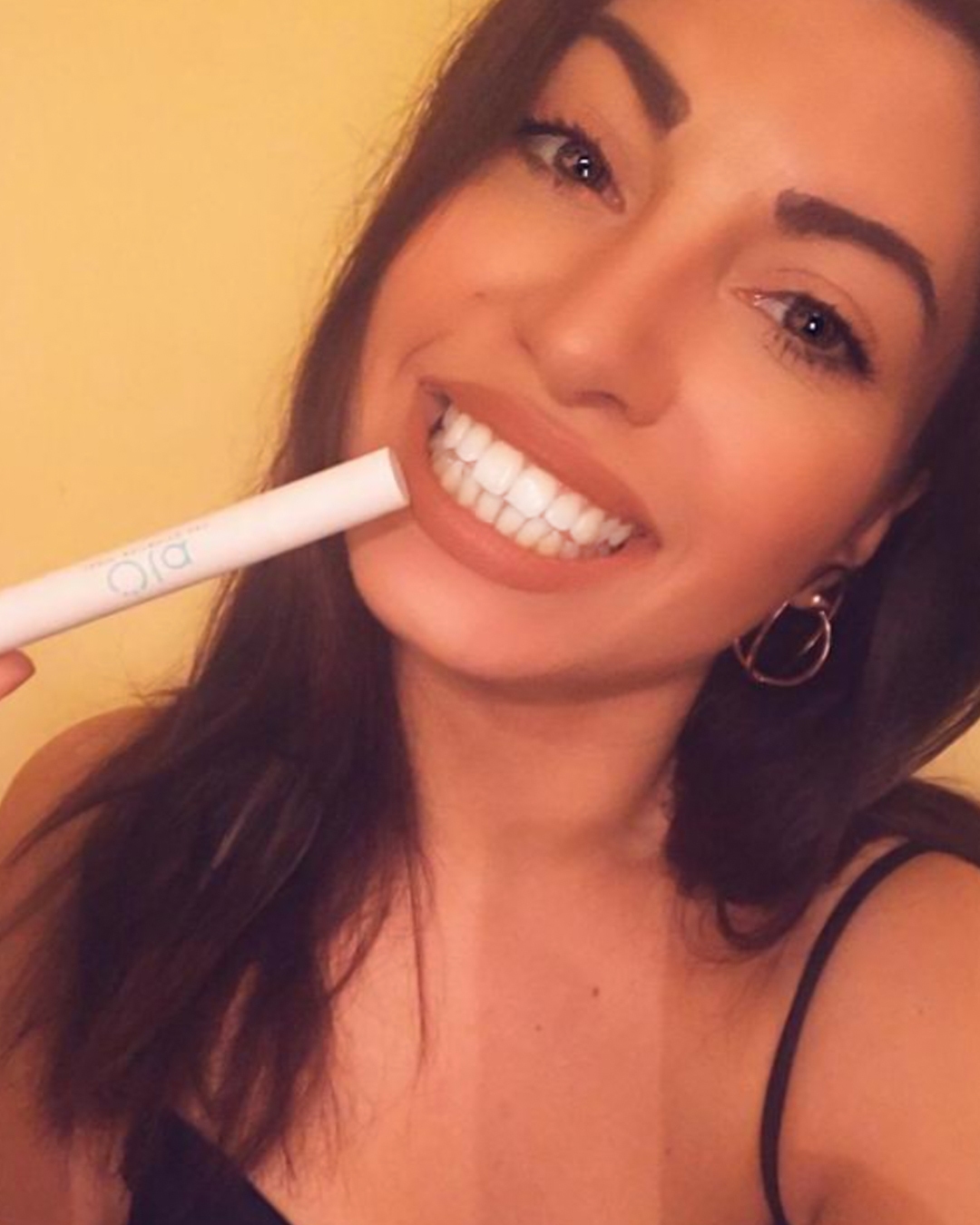 Jovana
Satisfied Customer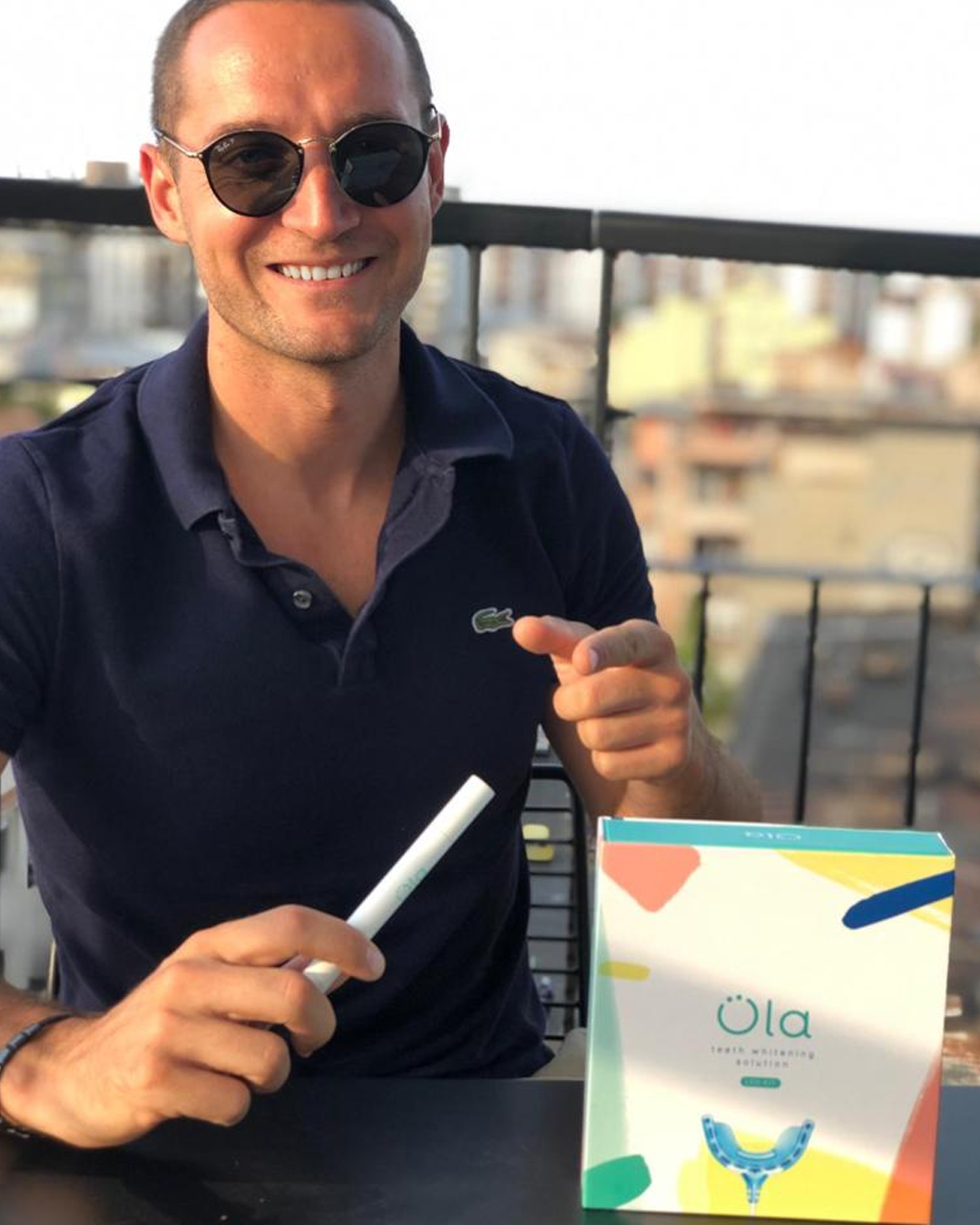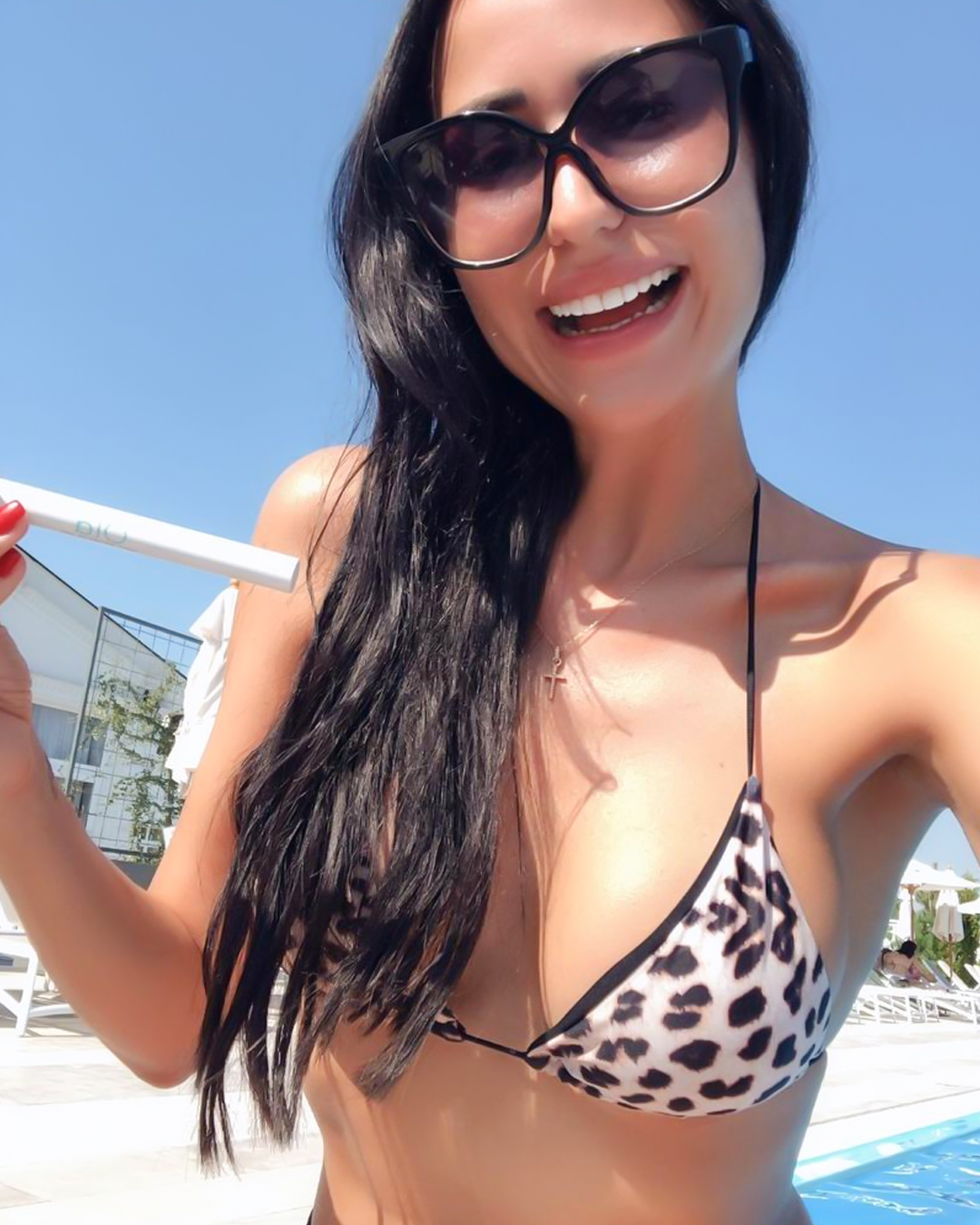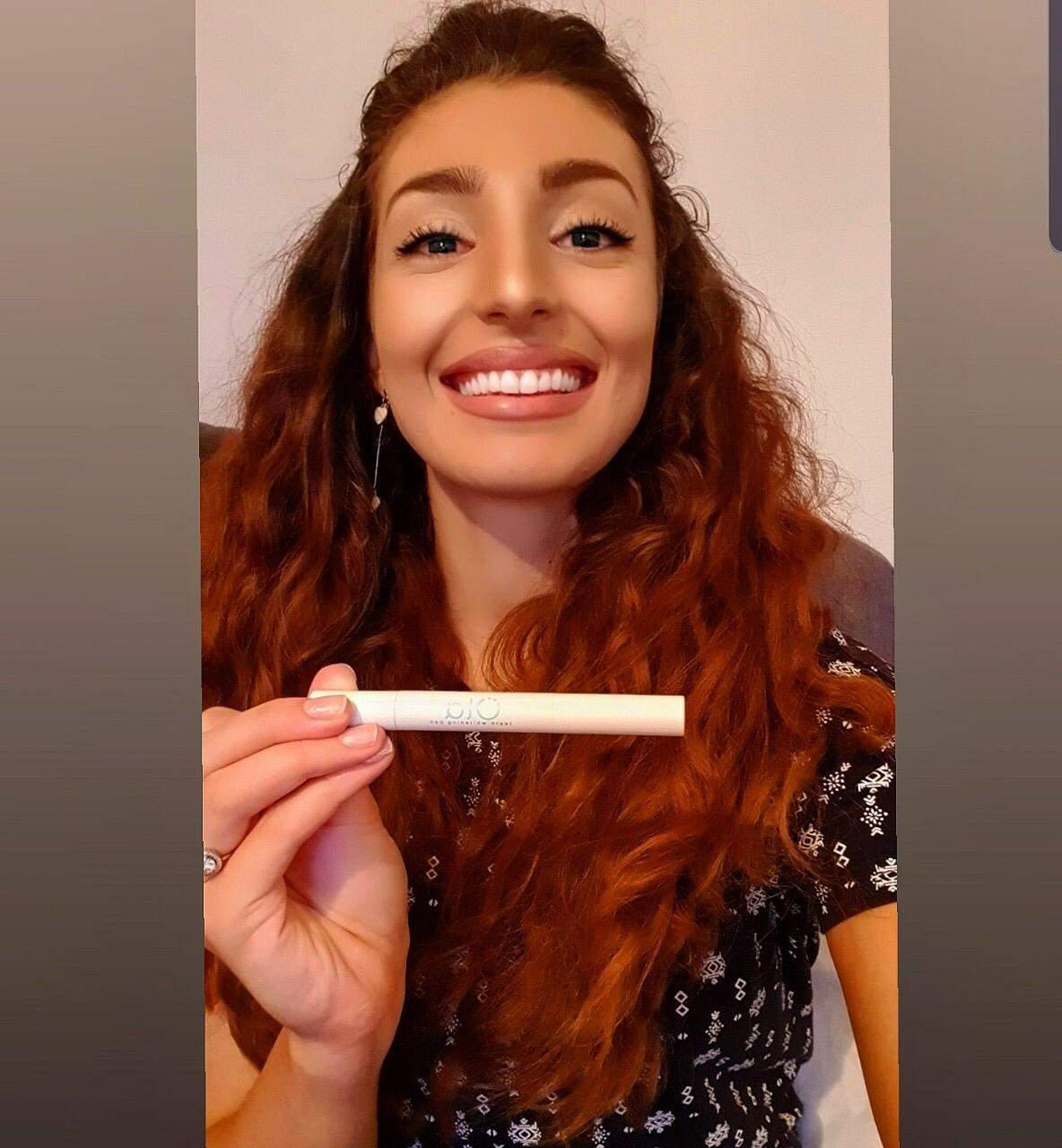 Jelena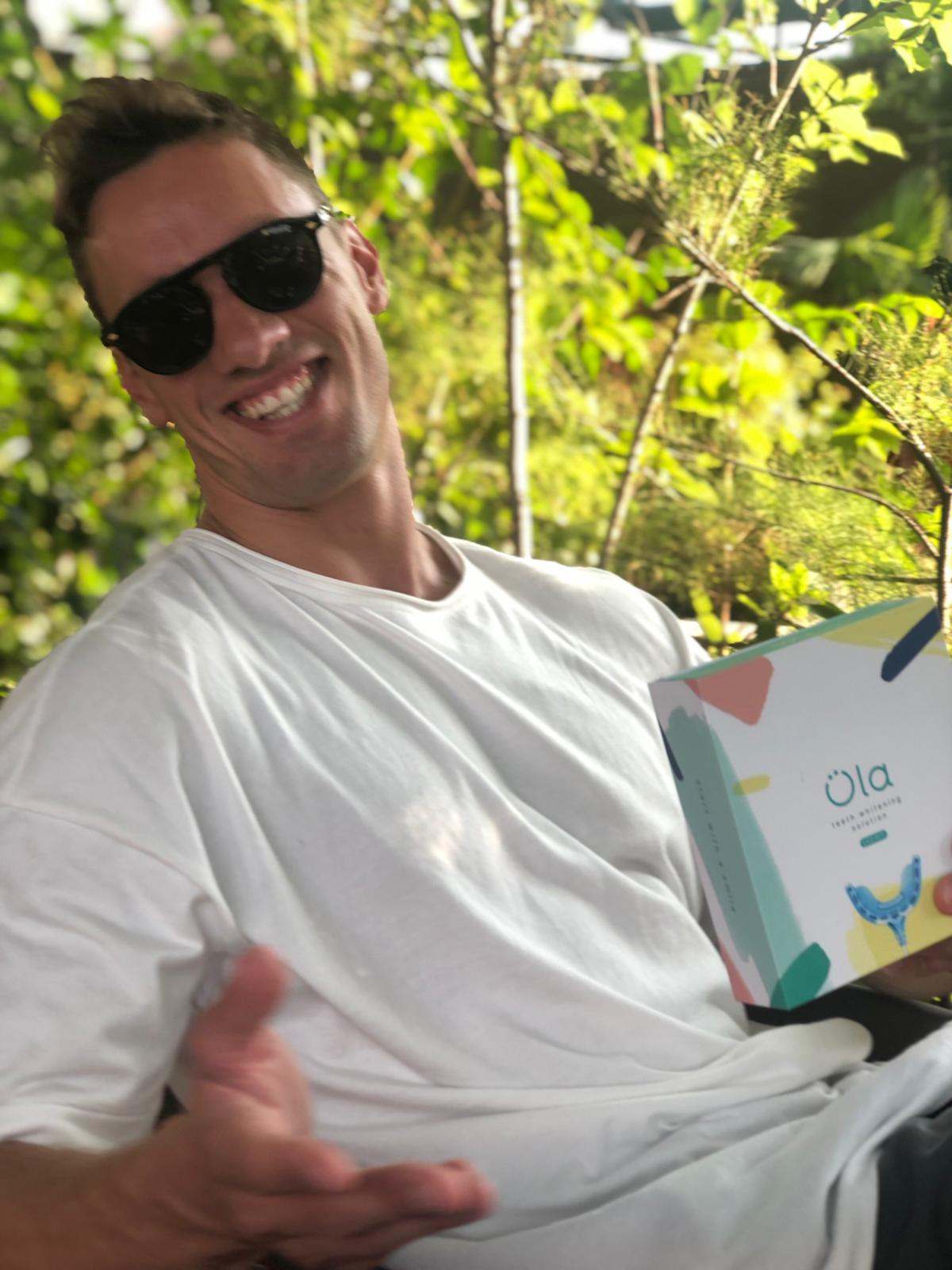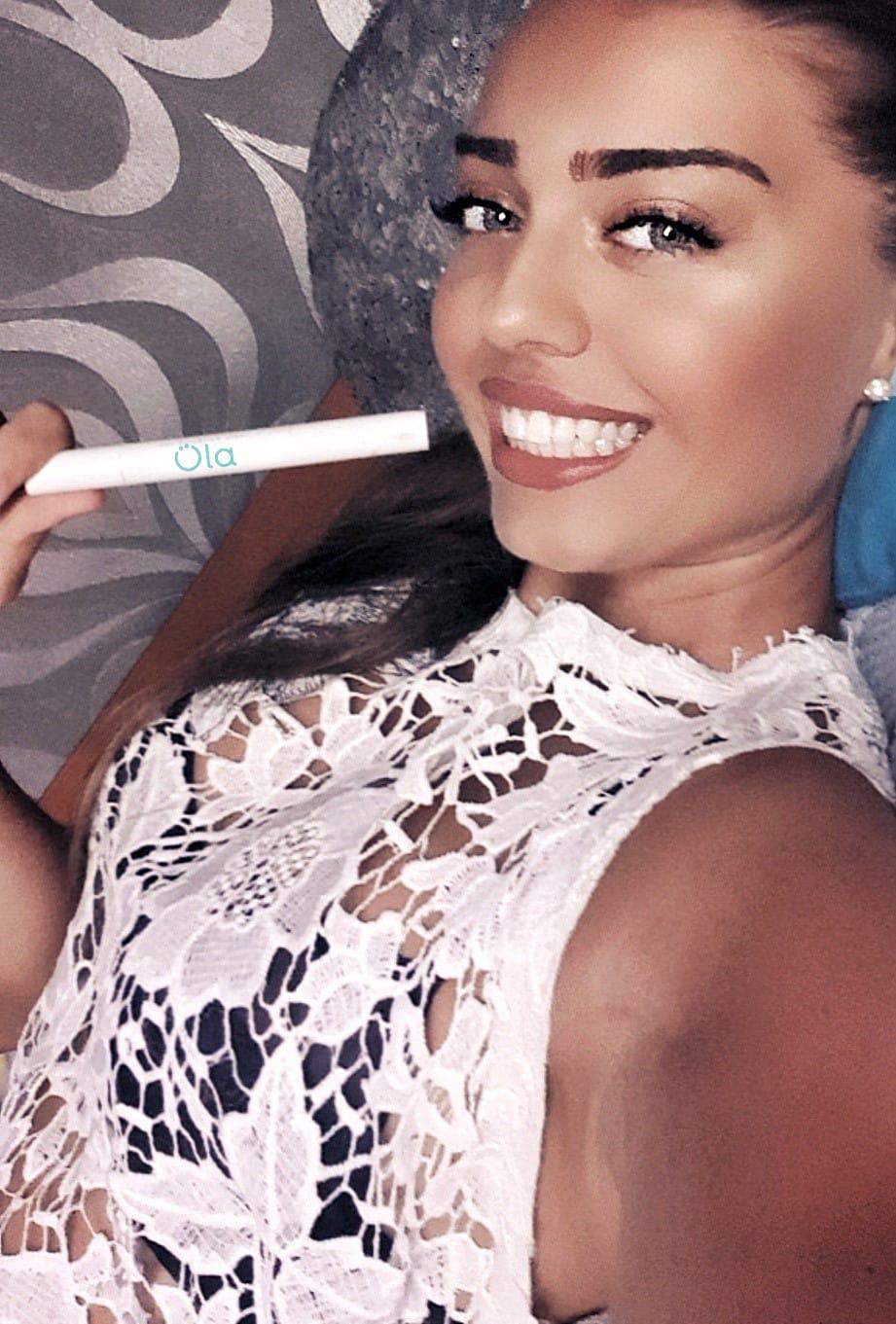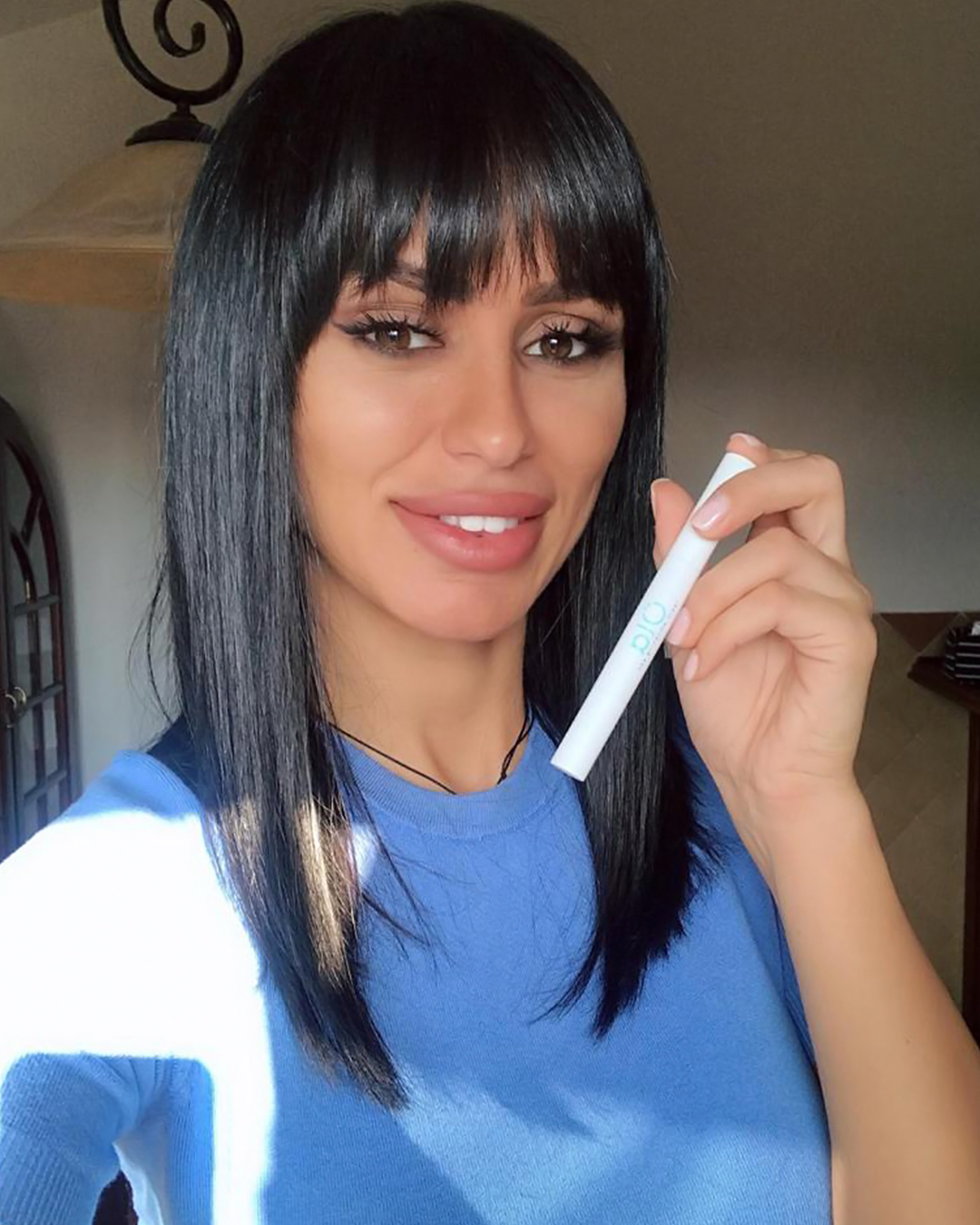 Milena
Satisfied Customer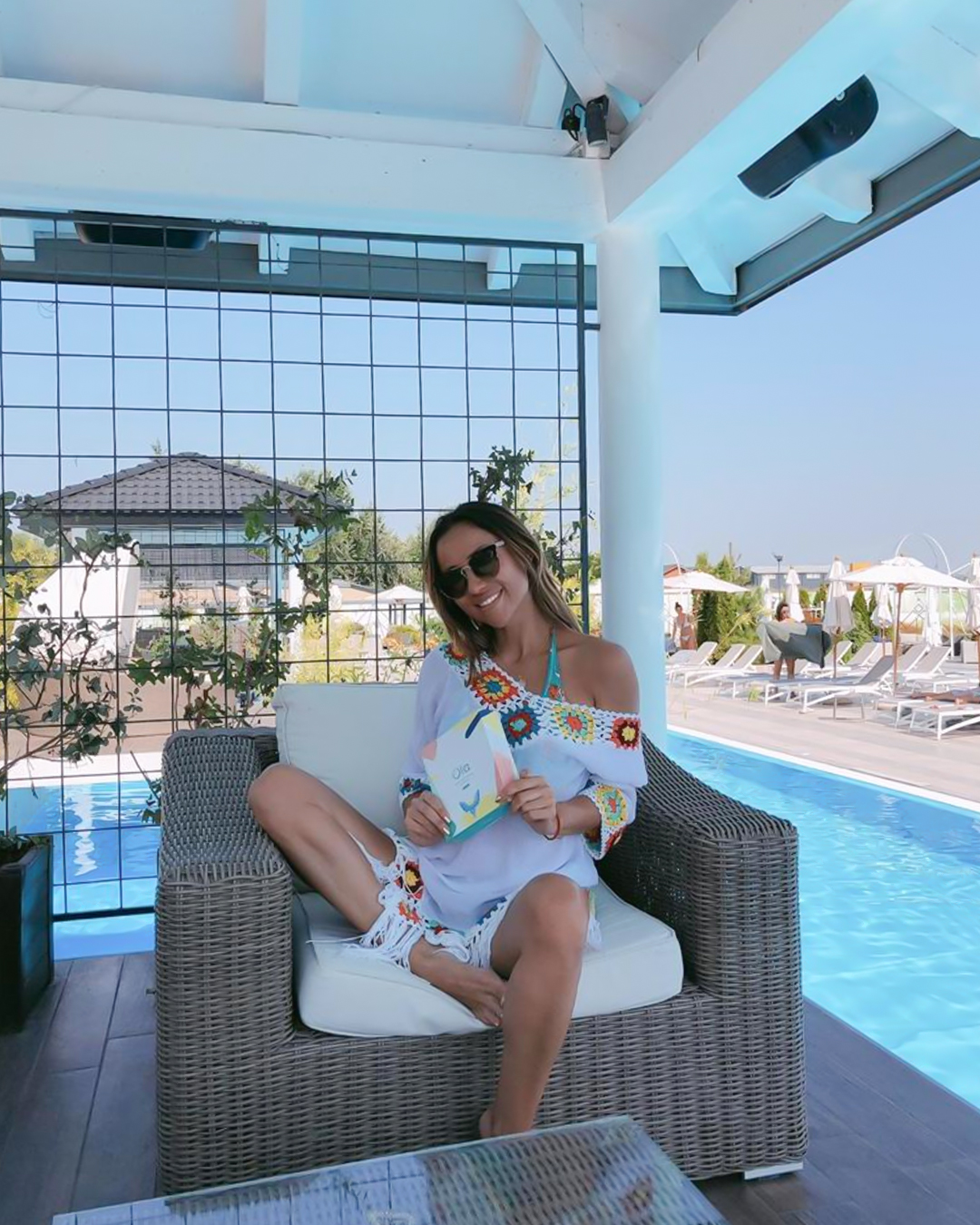 Sandra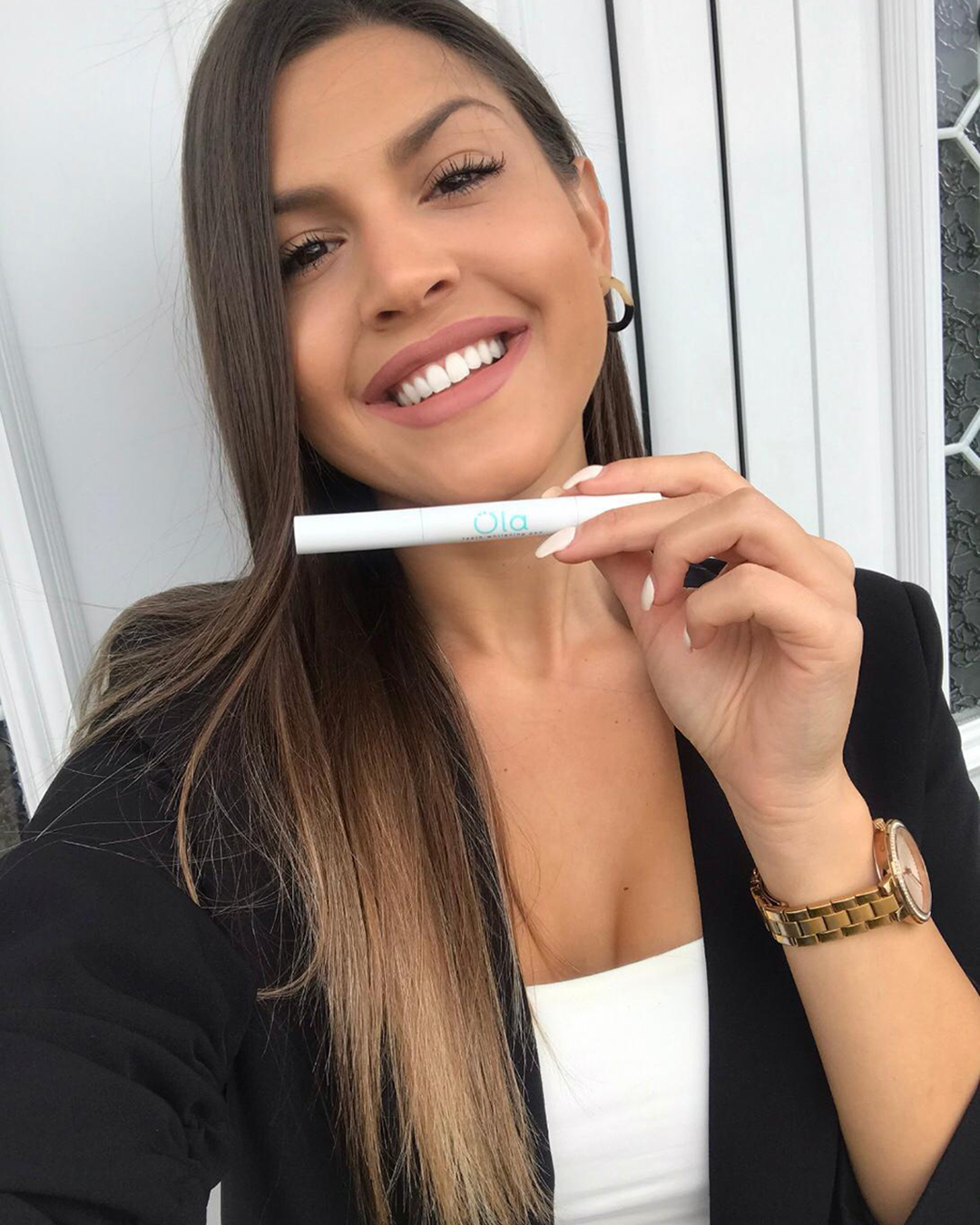 Marija