Is it actually impossible to look rich without being rich? 
Well, hell yes! 
Here are some proven methods you should take if you want to make some fun and get benefits from it! 
So, how you can transform your style and look more affluent and expensive – the best version of yourself without spending all of your savings? 
1. Simplicity is beauty. That means, keep your style simple.
It is really something that you should think about when it comes to looking expensive. Simplicity is more often considered and associated with being expensive. If you take a look at the fashion industry, all the great women with Gabrielle Chanel on the top had taken the philosophy which teaches us that the less is more! People actually pay more attention to your clothing when it is more simple, well structured, plain and matched, made of natural materials and strictly ironed. Sometimes it can really make you look more wealthy as a result.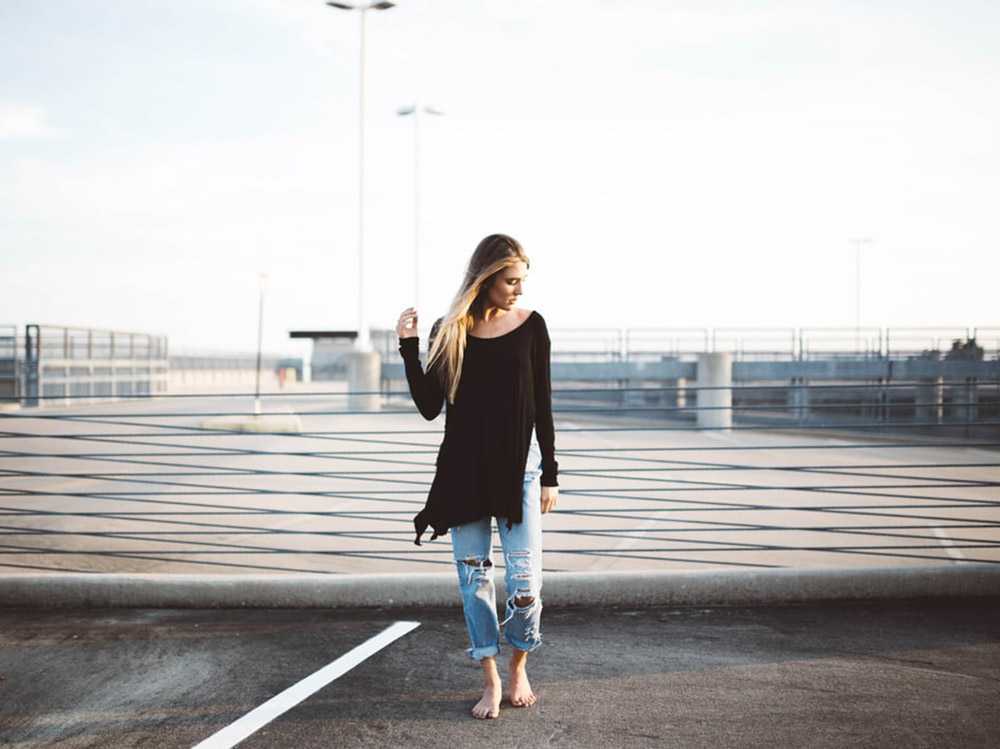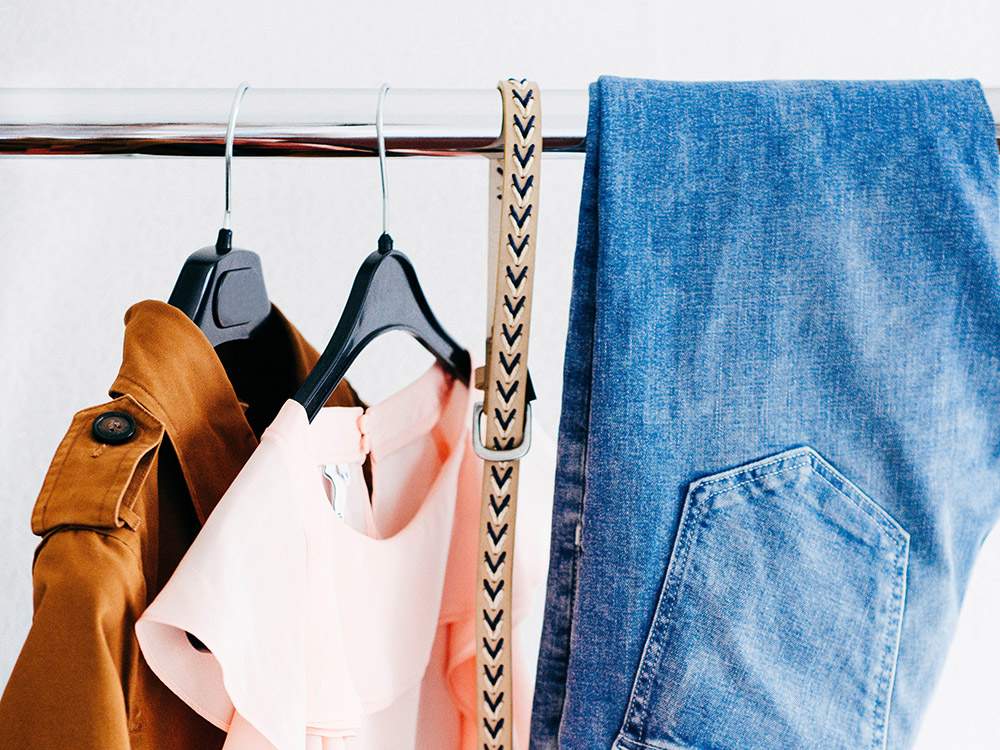 2. Pick something flattering.
Wear those kinds of clothes. Many people forget about this crucial point – you have to have a good fit on your outfit! You have to look good in your combinations and it has to suit your body shape. It has to be flattering. Of course, not everybody has the same body shape, so wisely pick your clothes that suits your body and avoid wearing by all means the trendy stuff made for one sized persons. When you are wearing flattering clothes that helps you elevate your entire way of feeling – makes you feel comfortable, walk with confidence and straight up your spine. This is an aristocratic trick even if you wear some Zara dress instead of Valentino, you'll look rich and we all know that the grace and attitude grabs attention!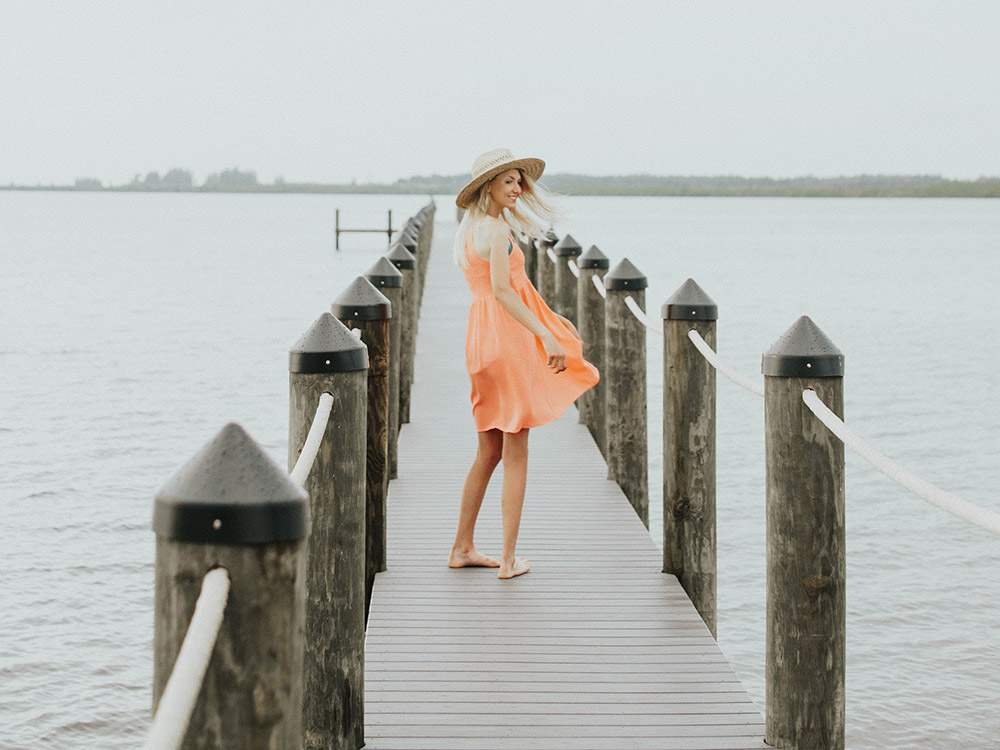 3. A perfect hairstyle is not important as a perfect smile style! Remember this!
Invest in your grooming! Here we are making a shift from the fashion part and talking about the beauty. Your grooming is more important than fancy clothes. Invest more time and more effort in the way you are putting on your makeup, how you do your nails, hair and everything because grooming and being polished is all about.  BUT. Beauty also cost money. To be honest, the amount of money that you give for your hairdresser, manicure, solarium, aesthetic dentist, dermatologist can surpass your monthly incomes very easy. Where is the catch? You can actually do a lot of things on a shoestring, meaning that there are many affordable ways how you can kind of cheat your way in the beauty department. You can do a lot of procedures at home by doing many things yourself. If you take good care of your oral hygiene, and keep your teeth white – no one will ever notice if you have done your hair at the saloon or you did it by yourself. Your face will look more appealing, and your teeth shine will remind of any celebrity who nonchalantly dress but looks amazing. And why? Because of the white pearls in her/his mouth! So, instead a lot of money doing the expensive and time wasting dentist bleaching, do it by yourself at home with professional Ola kit – the modern equipment for everybody who holds on to their appearance which makes your teeth whiter in just 16 minutes! So with Ola's help you are able to create an affluent look to yourself without having to invest too much money and time for perfect results in teeth whitening!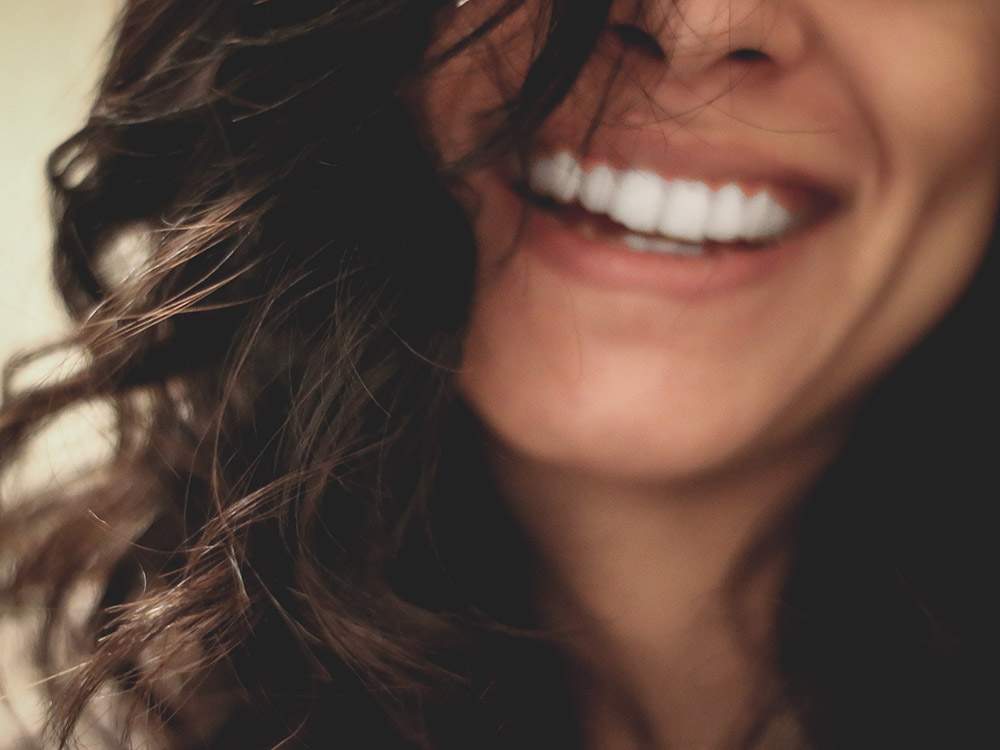 4. Choose expensive looking colors.
Yes, there are colors that look more expensive than others. Everything that is very artificial like neon colors, or very bright and not naturally vivid, like magenta are a big no no if you want to have a high society style! Those colors scream a low budget, so avoid it! Instead, pick neutral colors, natural looking colors: brown, beige, khaki, off-white grey, military green etc. Invest in wearing outfits in monochrome colored, meaning, you wear an outfit in one entire color, let it be all white or all black, or even maybe red outfit. Red is actually a very elegant-looking color and it's a shame how very few people wear it, but if you polish your teeth well, you might receive a new courage to stand out in a powerful red combination with almighty white smile!